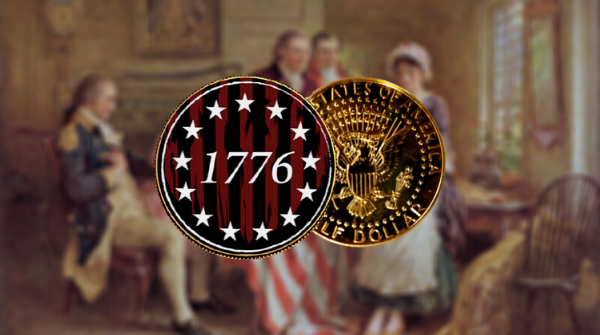 Betsy Ross Gold JFK Half Dollar
Meet our exclusive Betsy Ross Coin that Facebook Said Violated Their Terms & Conditions. Get your MADE IN THE USA 24k Gold Plated JKF Half Dollar $10 OFF!!
Get your exclusive 24k gold plated JFK Half-Dollar

ALL of our exclusive coins are MADE IN THE USA!!